Home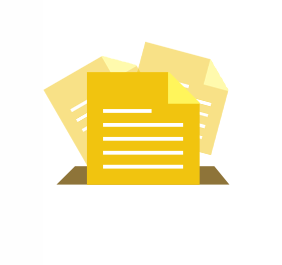 What is Wrasse?
Wrasse (the Writing for Assignments E-Library) is a resource to help people learn about writing at university. It includes examples of student essays and other assignments; comments from lecturers about why the writing is good, or how it could be improved; comments from students on their own work; and other writing resources.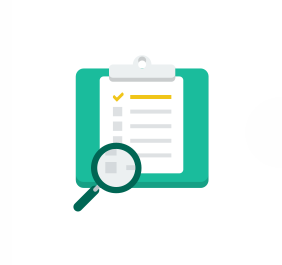 How do I use Wrasse?
Use the search boxes to find examples of student writing by subject, level or keyword. Use the contribute button to contribute a new example of student writing, whether your own or produced by one of your students.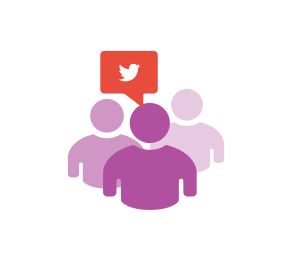 How can Wrasse help?
Writing in an 'academic' way is one of the biggest challenges for students at university. Wrasse shows you what good academic writing looks like across a range of subject areas. You can read genuine student work with comments explaining why academics have judged it to be successful.